TNAH 2024 Phase 1
See the first phase of construction of The 2024 New American Home, the official show home of IBS!
Attend IBS 2024 with an IBS Scholarship
Calling all NAHB members 21-35, here's your chance for professional development - Application deadline is July 7!
APPLY FOR AN IBS SCHOLARSHIP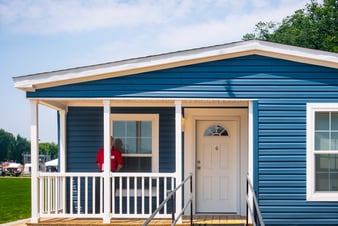 Join NAHB for The Innovative Housing Showcase
The Innovative Housing Showcase, presented by NAHB and the Dept. of Housing and Urban Development (HUD) returns to the National Mall in Washington, DC, June 9-11 to highlight housing innovations and building technologies that are helping address the housing challenges across our country. Some of the exhibitors just announced!  Read the full story.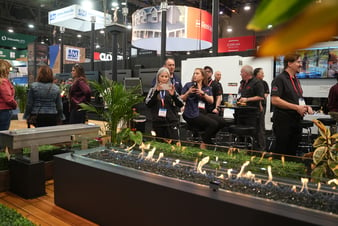 3 Ways IBS Offers Career & Professional Growth Opportunities
Designers, builders, remodelers, architects and other residential building professionals attend the NAHB International Builders' Show® (IBS) each year for a glimpse of the latest products and to learn innovative techniques and industry best practices. The show floor buzzes with excitement as tens of thousands of industry professionals seek out new information and business relationships. Discover […]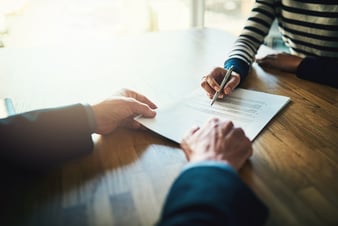 Reduce Risk to Your Business: Update Your Contracts!
Save time and money on getting your building and remodeling contracts in order. NAHB has 27 different contracts that cover a wide range of construction industry activities. These updated legal documents help protect your business and get back to building and remodeling homes. NAHB members receive discounted pricing on the contracts. Read the full story […]
IBS 2023 By The Numbers
Join us in Las Vegas